Wooden Boat Repair Services in
Newport Beach, California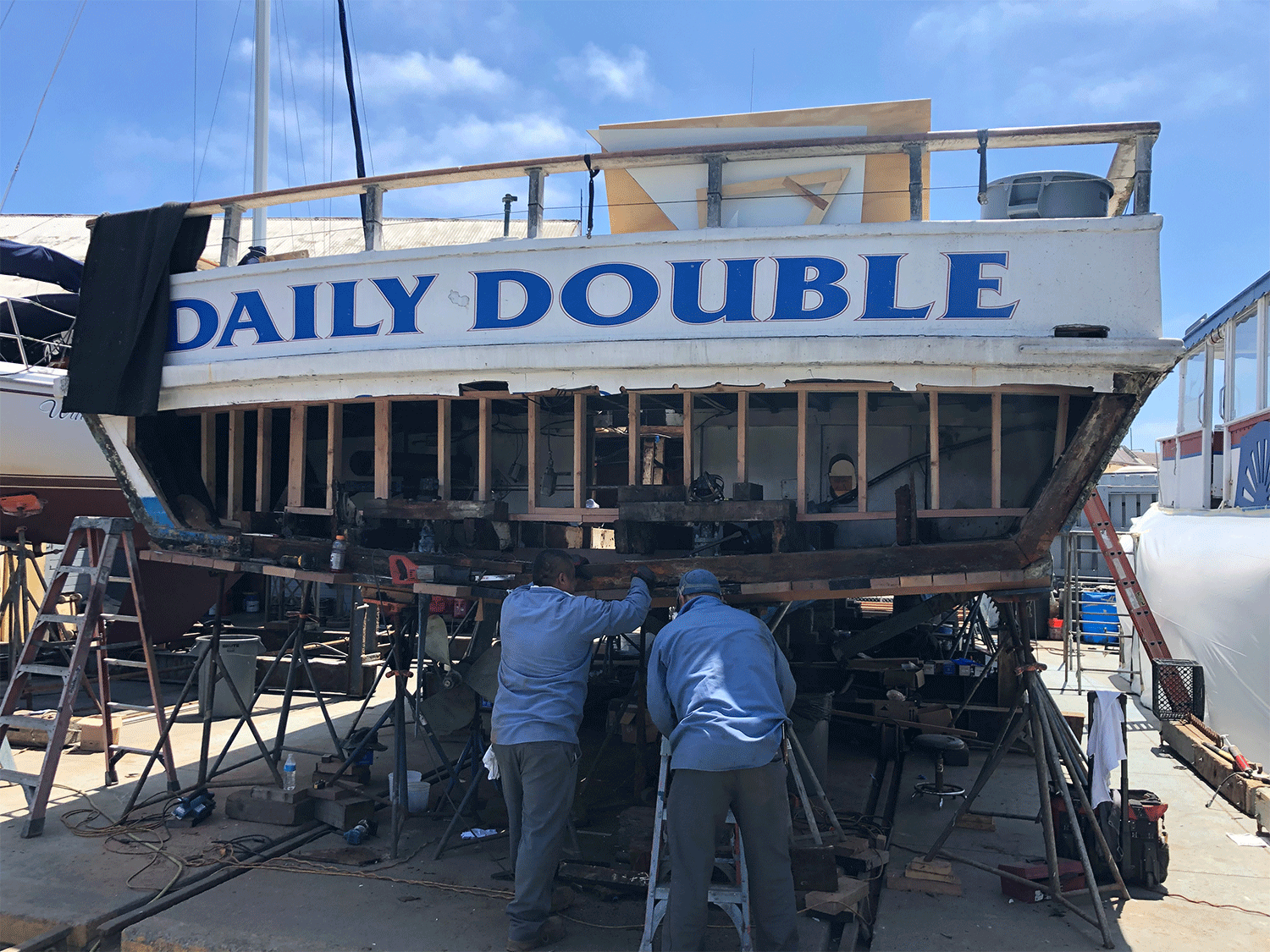 Wooden Vessel Repair – From Ventura to San Diego, there is no shipyard with more experience in the repair and maintenance of wood construction vessels.
Our combination of platform based haulout and our team of experienced shipwrights allows us to perform even the most involved and complex reconstruction of your boat.
We are the preferred destination in Southern California for both private and USCG inspected wooden vessels less than 80′ in length.
223 21st Street Newport Beach, CA, 92663
Use the form below to contact us:
We respond the same day to most requests.
Shipyard Hours:
Mon-Fri 7am-3:30pm
Closed Weekends
Wooden Boat Repair
Service Gallery